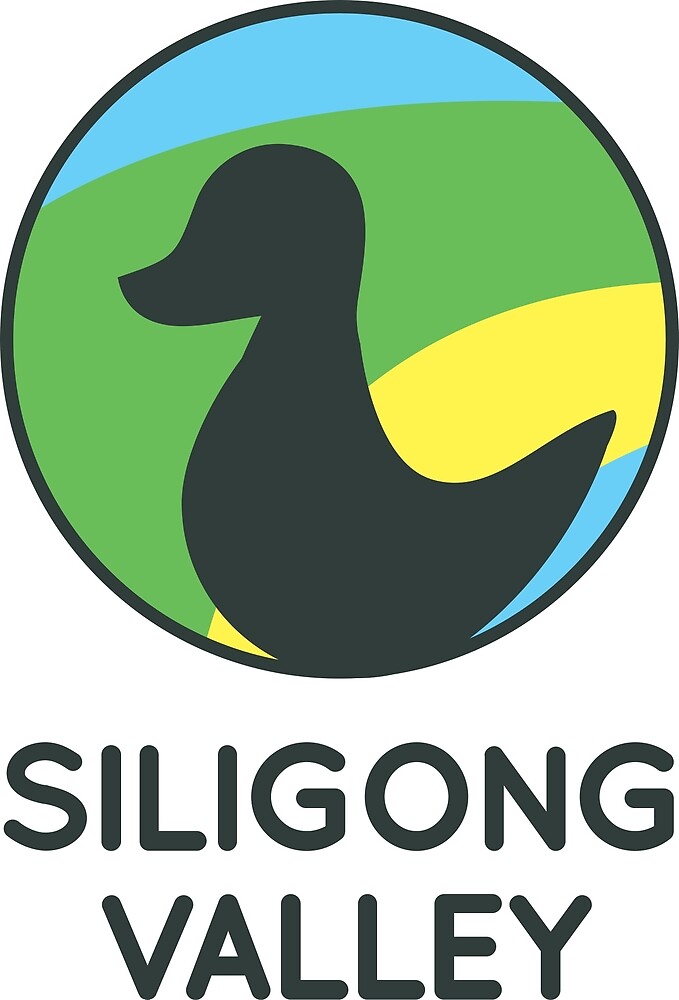 Siligong is located 90 minutes south of Sydney in Wollongong, between the escarpment and the beach.
You've come to the right place to learn about the companies, VCs, facilities and programs in Siligong.
For an online discussion of all things #business, #tech, #marketing, #3dprinting, #gaming and more join the Siligong Slack below.